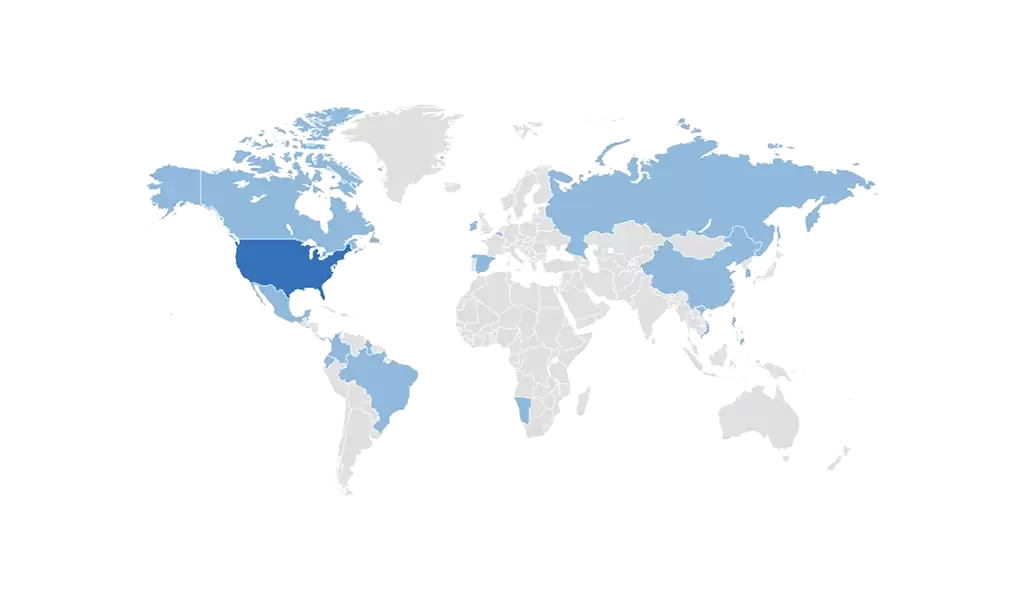 SeaQuest is being used in 35 countries, under regulatory approval from
NSF   DWI   USDA
SeaQuest has a solution for every problem

SeaQuest is a unique water treatment additive made from 100% food grade ingredients that
continuously keeps ortho-phosphate and poly-phosphate in equilibrium, but without
forming a layer of mineral scale inside of water pipes.
Health
By 2025, half of the world's population will be living in water-stressed areas. SeaQuest makes water safer to drink by preventing harmful contaminants from entering the water from the pipes.
Complaints
In the US alone there are >2.2 million miles of pipes, with an average age of 45 years. Most of these pipes suffer from corrosion and scale, which cause color and flow issues for consumers. SeaQuest stops these issues and complaints are eliminated.
Water Flow
A water main breaks every two minutes, and an estimated 6 billion gallons of water is lost per day. SeaQuest reduces pipe corrosion and cleans out scale buildup, which reduces the number of pipes needing to be replaced.
Ops / Regulatory
It's estimated by NRDC that >5,000 water systems in the US may be in violation of the EPA lead / copper rules. SeaQuest complies with the upcoming lead / copper rule changes, and most SeaQuest customers have moved to reduced monitoring.
Cost
In 2019, the total US capital spending on water was $48B, while investments needed were $129B (gap of $81B). SeaQuest users typically experience total chemical cost savings between 5-50%, freeing up money for other system improvements.
SeaQuest continuously disrupts corrosion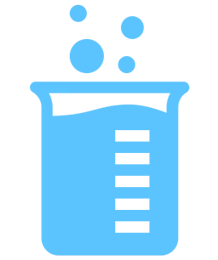 Consuming free radicals
at the pipe wall
SeaQuest continuously sequesters minerals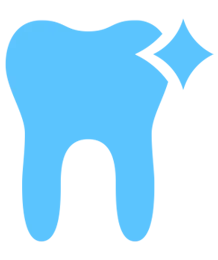 Keeping the water clear &
the pipe walls clean
SeaQuest continuously protects the pipe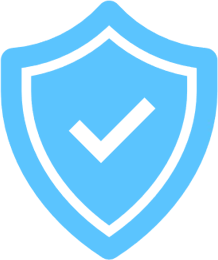 Forming an ionic film
at the pipe wall
See what our customers are saying

"After one month of using Sea Quest the consumers wanted to know what we had done to the water lines."
Village of Windsor, Windsor, NY
"Ground water production has been steady while our billing increase was 10% … thanks for developing a great product for the Water Industry."
Pinewood Springs Water District, Lyons, CO
"Sea Quest has alleviated customer complaints for brown water due to iron and manganese … I would recommend Sea Quest to any water system operator."
Walnutport Authority, Walnutport, PA