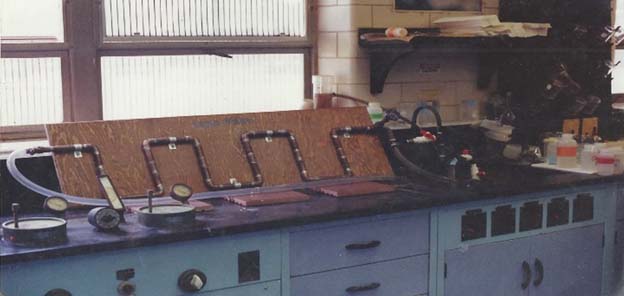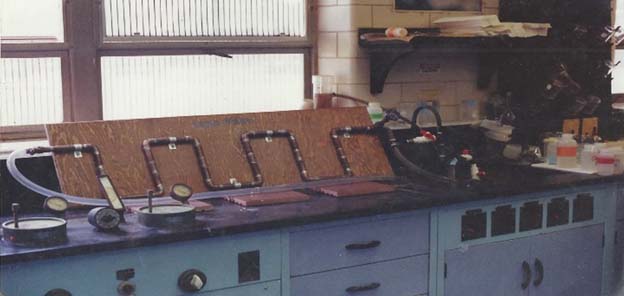 The City of Atlanta performed several lab studies which led to a successful field trial. Previous treatment of zinc ortho phosphate left the distribution system clogged with corrosion tubercles and higher than desired lead / copper results. The studies using SeaQuest showed:
A 94% reduction in standing pipe loop lead release
A 60% reduction in standing pipe loop copper release
A 56% reduction in mild steel corrosion coupon rates
A complete cleanout of several sections of distribution pipe with no impact on water clarity
The results were achieved without the addition of lime or caustic to boost the natural pH.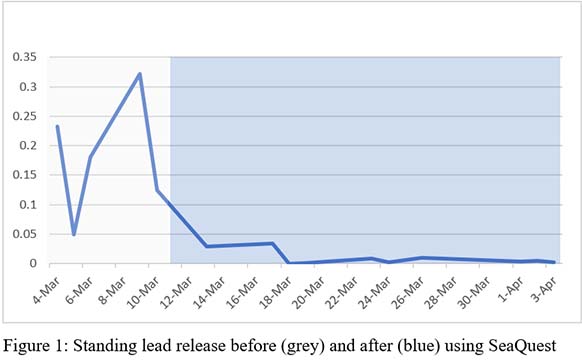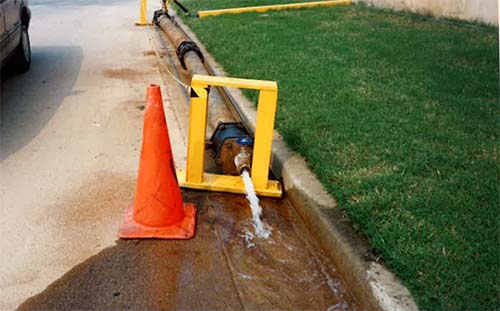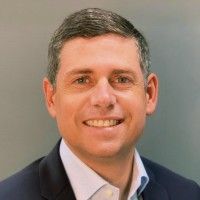 Dave is the Vice President and General Manager of AquaSmart, and a Chemical Engineer.