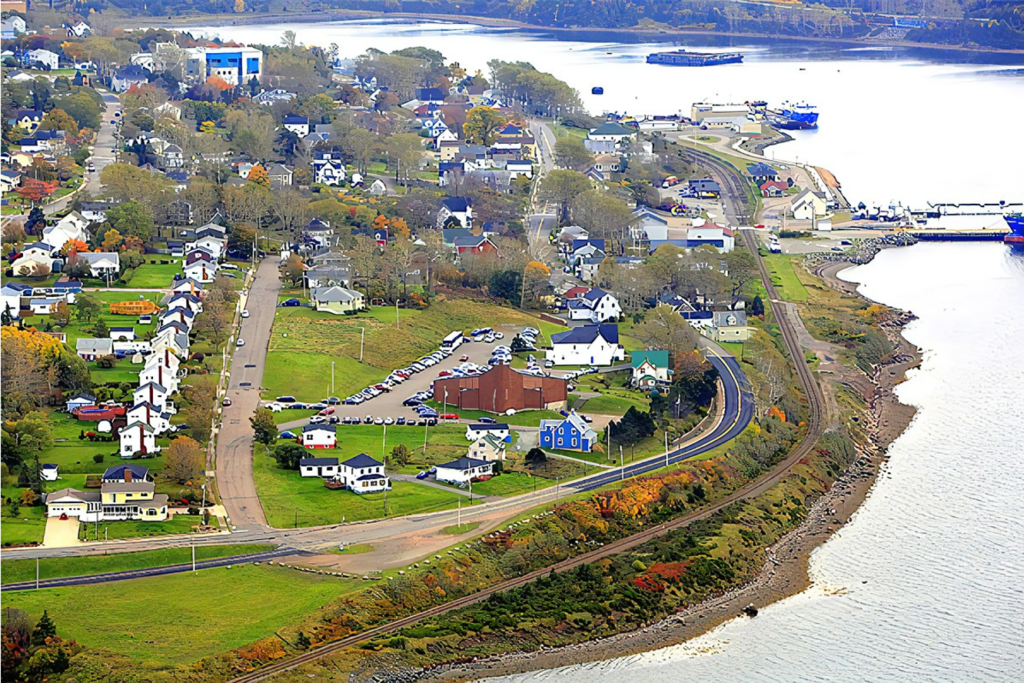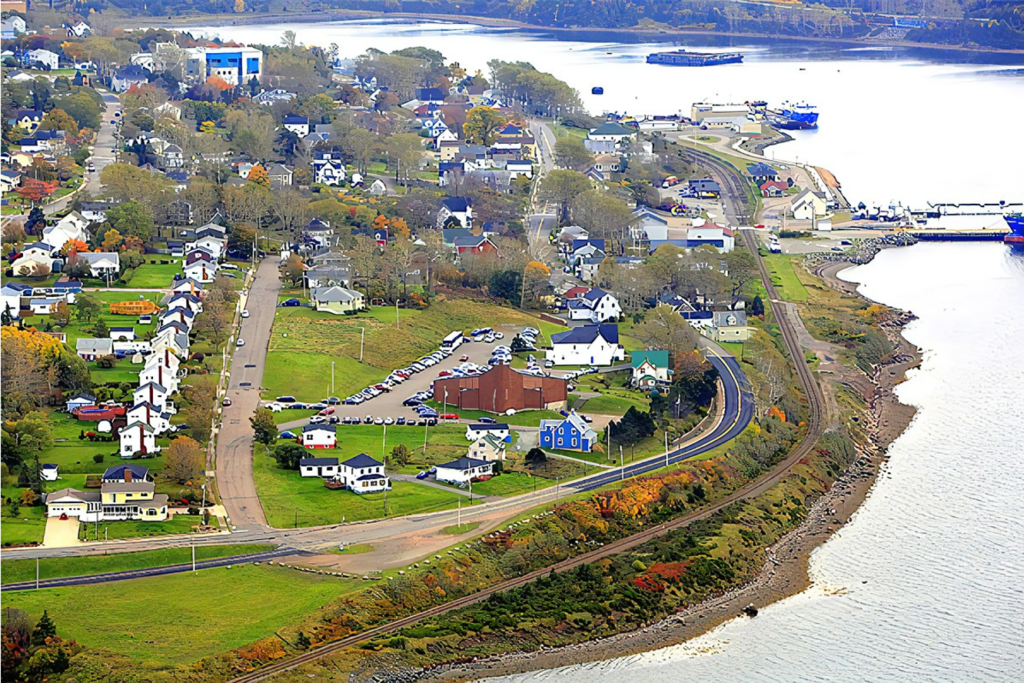 A common question we receive is what happens to the existing corrosion tubercules inside of the pipes if they are slowly cleaned by SeaQuest. What happened at Port Hawkesbury, Novia Scotia helps provide the answer. The town switched to SeaQuest from a phosphate blend, and iron levels were reduced while the pipes were cleaned.
SeaQuest stopped the active corrosion while starting to clean out the pipes
As a result, iron levels were actually reduced by 0.6 ppm after switching to SeaQuest
"This is finger print evidence of the effectiveness of your product"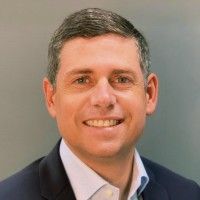 Dave is the Vice President and General Manager of AquaSmart, and a Chemical Engineer.