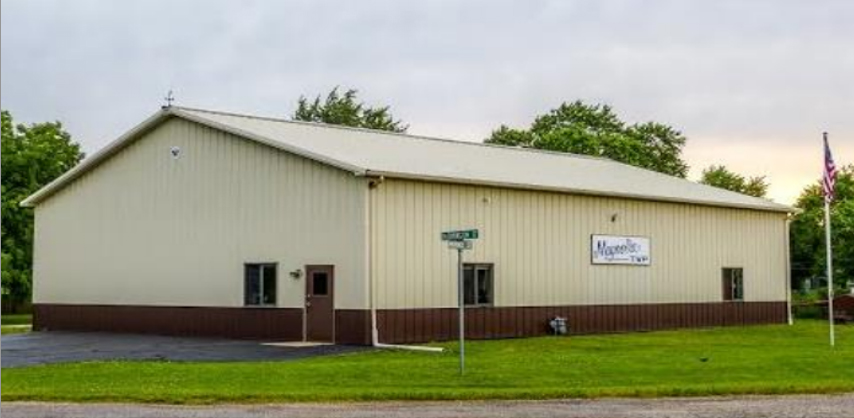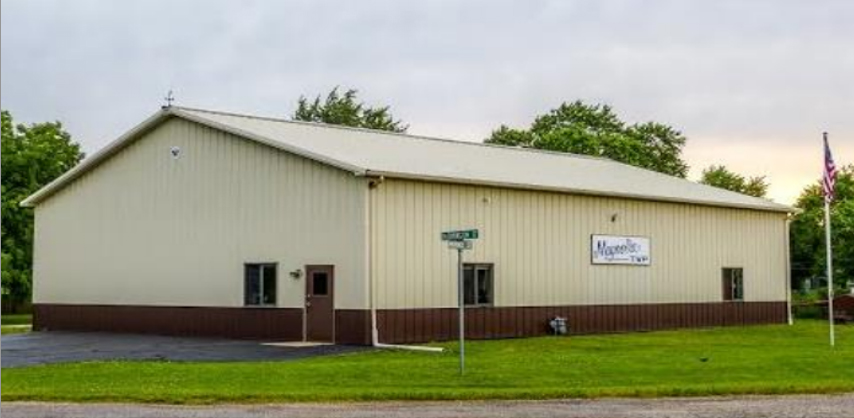 Four months after using SeaQuest:
40% Less Chlorine Usage to maintain IL-EPA Residuals.
Customer Complaints went from 5 Per Month down to 0 (100% Reduction).
System-Wide Flushing went from once a month down to the standard maintenance flushing of only once every six months (83% Less Yearly Flushing).
System-wide Flushing time dropped from 1 ½ weeks down to 2 days (About 81 % less Flushing time and less water usage).
Flushing hydrants now produce clear water in less than 30 seconds.
NO MORE Boil Orders!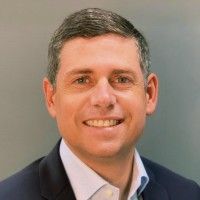 Dave is the Vice President and General Manager of AquaSmart, and a Chemical Engineer.