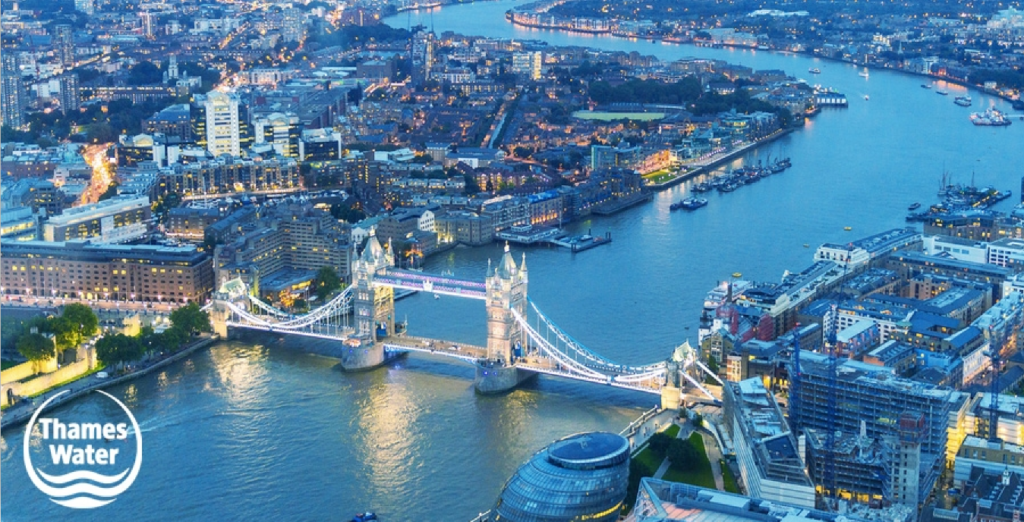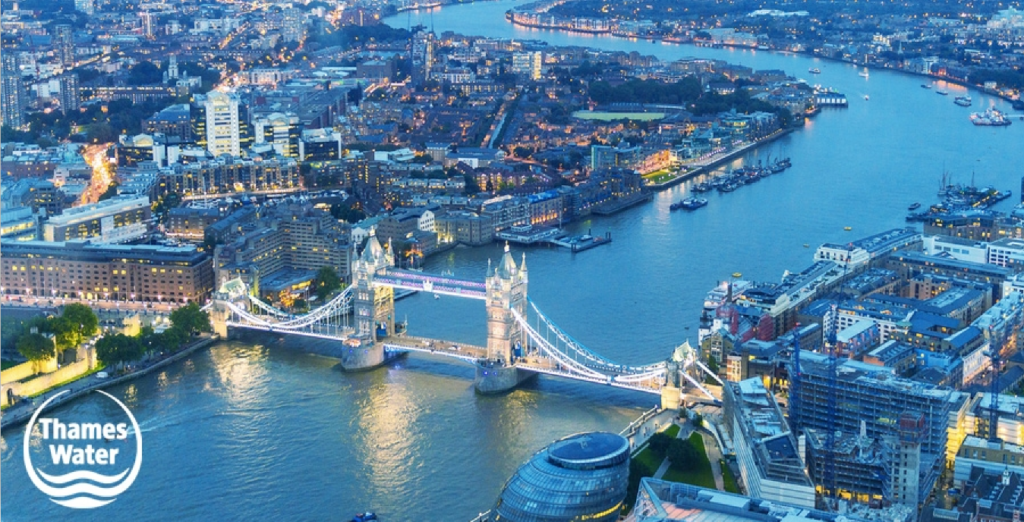 Water Officers Journal
Scale deposits and water discoloration were a source of complaints for many years of customers of Thames Water in Reading, England. Calcium carbonate / iron containing deposits in the water were clogging and damaging home appliances and producing red color. Thames turned to SeaQuest and we performed a 12-month trial.
40% of customers noticed a significant improvement in water quality during the trial
SeaQuest was fully implemented and within 2 years Thames achieved the highest ratings for water quality
"Complaint calls are down and we're now receiving letters from customers commending us for our efforts"
Prior to using SeaQuest a lead pipe was harvested and tested for lead release to ensure no adverse effects of SeaQuest would be encountered while the red water issues were resolved.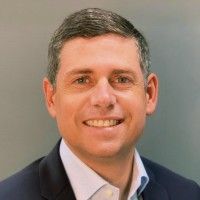 Dave is the Vice President and General Manager of AquaSmart, and a Chemical Engineer.