Golden State's Water Quality Manager engaged AquaSmart to help address rising customer complaints, frequent system flushing, low chlorine residuals, and high HPCs due to red water.
Within six months of adding SeaQuest to the water system:
The number of customer complaints reduced to zero
Flushing reduced from 23 acre-feet to 7 acre-feet
Chlorine residuals improved 30%
HPCs levels fell by 80%
Observed flow/PSI increased by 30% (See attached)
The system was Pb and Cu EPA compliant
As a result, the flushing crew was able to reduce to once-a-year flush, and chlorine expenditures reduced 45%.


SYSTEM
410 miles of pipe (4,015 MG/yr)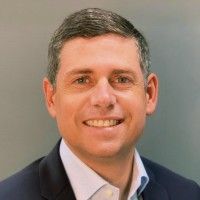 Dave is the Vice President and General Manager of AquaSmart, and a Chemical Engineer.