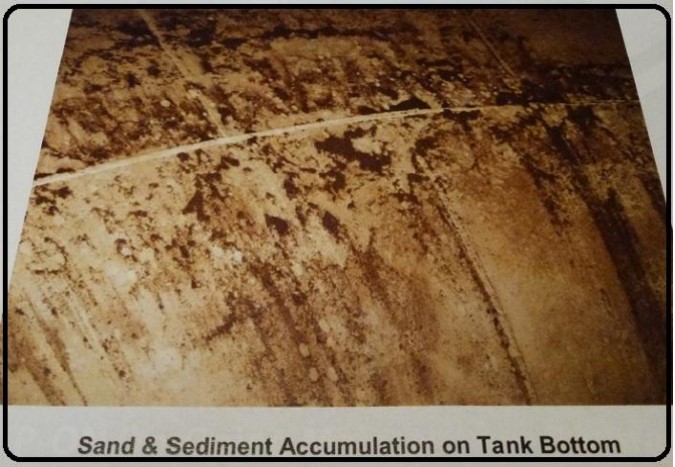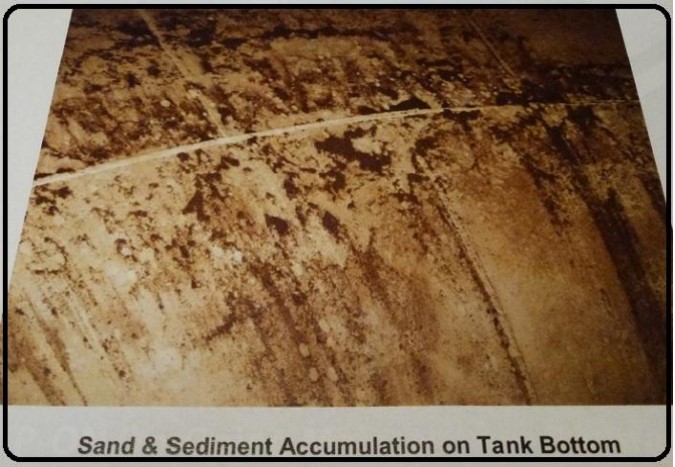 The Manheim Borough Authority needed to remove calcium scale, iron precipitation, and other sedimentation present in the water tower.
After using SeaQuest for 6 months
Chlorine usage decreased 22%
No new scale precipitation
Existing scale softening
Reduced scale
After using SeaQuest, the entire water tower was able to be cleaned using only a high pressure water hose.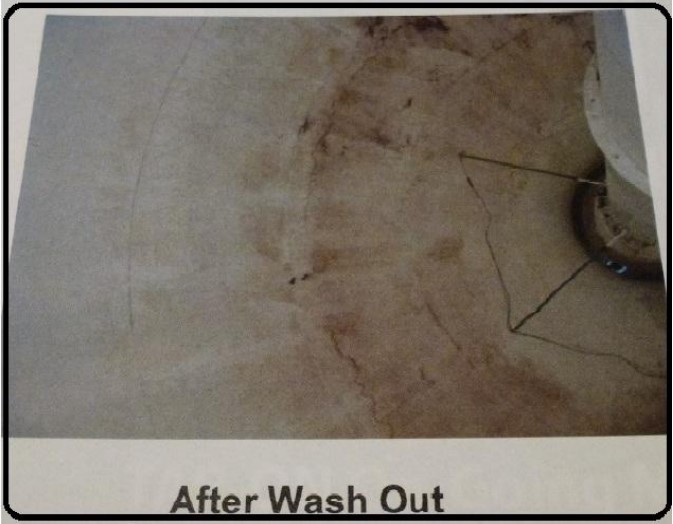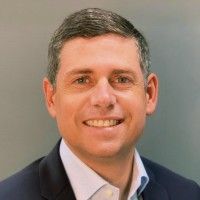 Dave is the Vice President and General Manager of AquaSmart, and a Chemical Engineer.